How to grow magic mushrooms at home
Shroomok's choice on Amazon
Hey buddy!
You probably want to grow your first mushrooms at home. Honestly, It's one of the most exciting journeys and the coolest (almost mysterious) things I've ever done. One day it brought a light into my life which is shining still. Since then, the Fungi world has accompanied me all the time!
A few years ago I was a person with a very basic mushroom cultivation experience. I've faced many challenges on my first growing attempts. It wasn't smooth sailing at all. But hey, that's what made the growing trip so worthwhile.
How to start mushroom growing from scratch. Main stages in growing process every mushroom grower should know. How to use Shroomok Mushroom Cultivation Guide and succeed from the very first attempt. Entry point of the growing journey!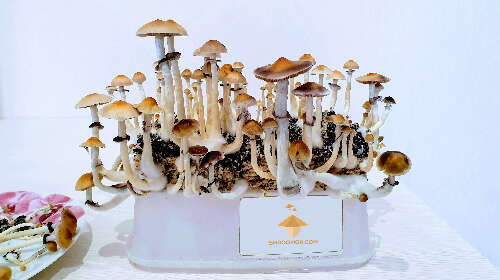 I analyzed each step, played with different cultivation methods, struggled with contaminants,  tried to experiment and find the best solutions for my home mycology hobby. Also, I'm running a Discord community which feeds me on a daily basis with a huge amount of information, tips and tricks, successes and failures (that is quite important) of mushroom cultivators from all over the world.
As a result, I've packed all the stuff together into a 20 steps guide to help junior growers to avoid as many mistakes as possible.
This manual is a tribute to the Fungi Kingdom. It is a desire to share all our experience with those who studied magic mushrooms cultivation, bit by bit, and continue to improve their skills.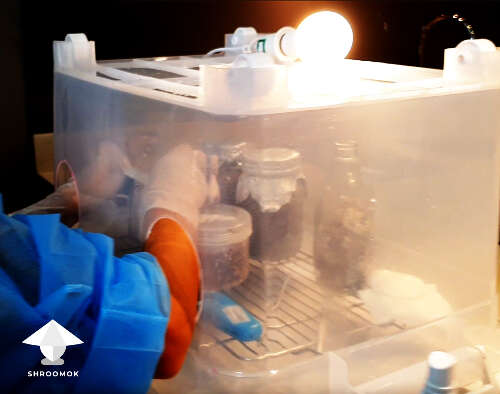 We begin this journey with preparation step Let's get started! Stuff to buy ▶️