Shroomok Digest winter 2023
Shroomok's choice on Amazon
Your donations, publications by community members, new guides, new discord channel, new categories on Shroomok website and first non-shroom topic article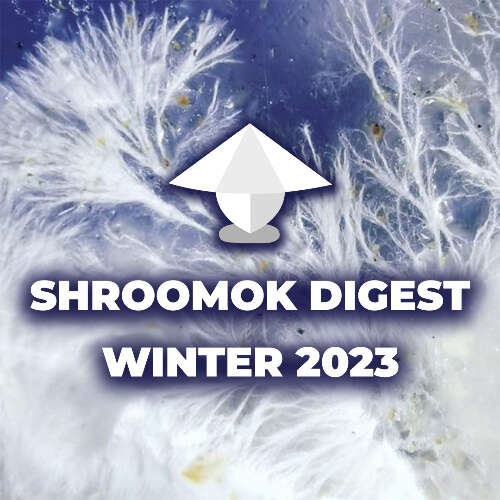 Spring suddenly came!
It's time to summarize what has been done during past season. So, Welcome to Shroomok Digest for winter 2023!
Any news? Sure!
How can you see all updates? All new posts are visible on the main page in Recent publications on Shroomok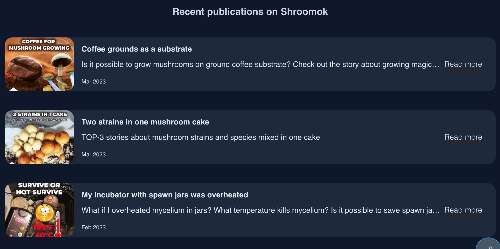 New channel on Shroomok Discord
Since January 2023 we run gourmet-medicinal channel on Shroomok Discord.
I'm so happy that we discuss growing gourmet, medicinal and all species of edible mushrooms.
Thank you our Gourmet Master @Serpico for supporting this channel!
New category for community talks
I've added new category on website Talk — for public discussions on Shroomok Discord, news, digests and raw content.
You can be a hero of useful talk or even share your experience in your own posts.
In winter 2023 were posted 3 articles here:
Shroomok Community Digest for 2022 — the best result of 2022
Sterilization vs Pasteurization for bulk substrate — discussion on Discord with @learnhouser1, @ʂƙı℘ɬཞı℘℘ıŋ, @GT and Shroomok on pros and cons of Sterilization and Pasteurization for fruiting substrate in mushroom growing
What is the best ratio of spawn to bulk for mushroom growing — discussion on Discord with @Dino and our science lab moderator @TRYPTO about common and ideal Spawn to Bulk ratio
My incubator with spawn jars was overheated — case by @D!NGO about overheated mycelium for a few hours and what happened next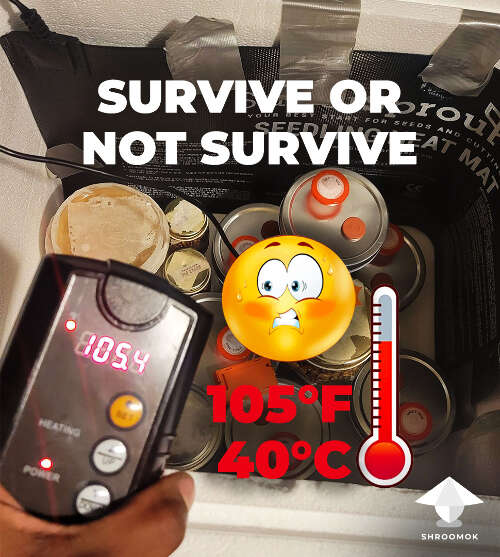 March already rich for new publications by Community members, check them out on the Shroomok feed
How did they do this?

Writers functionality
Do you have more than 1 photo to share and 1 sentence to say in Shroomok Community? Or you want to share your grow report step by step? Or experiment, DIY, ultimate guide, short tips&tricks? Do you have anything useful for mushroom growers?
I've created a 'writer' role on Discord for active members of the community. It allows to access the website via Discord Login. Every user with this role can write articles on his own!
Of course Shroomok helps with editing & decorations.
Contact Shroomok in DM on Discord if you are interested in participation!
Here are first grow stories by discord members that started in February and already published in March:
What happens if I mix mushroom strains and species in one cake — TOP-3 stories about mushroom strains and species mixed on accident by @Prof. Frags, @Mycelia P and @mrzimm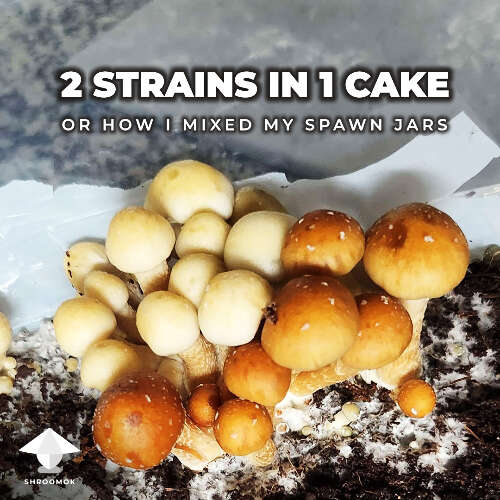 Ground coffee substrate experiment with APE mushrooms — growing story by @D!NGO about growing Albino Penis Envy mushrooms on coffee only as a spawn substrate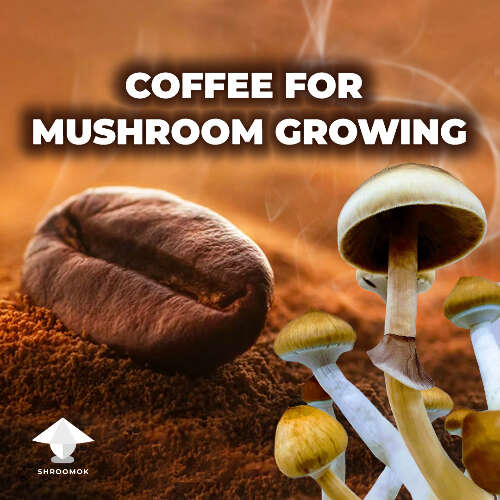 New guides and updates
I grew my first Shiitake mushrooms at home — the very first gourmet mushroom cultivation guide and grow report by @mrzimm - our humble unstoppable grower, Tech Guru and writer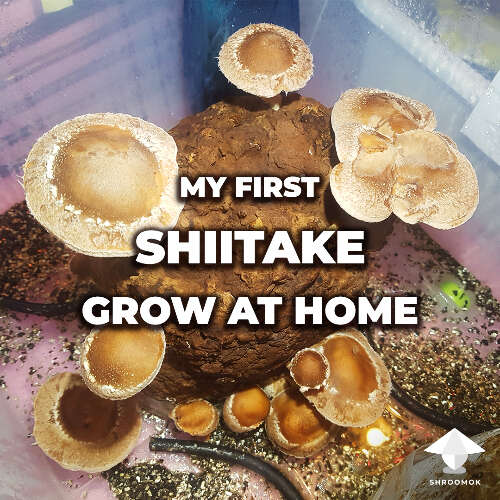 How I built my first Laminar Flow Hood for home mycology for $99.86 — simple and cheap DIY guide created by our writer @PsychonautJim for DIY equipment & Teks series

Mycogone contamination aka Wet Bubble disease — I continue adding mushroom contaminants to our Mushroom Growing Troubleshooting series. This is the 10th post in this library by Shroomok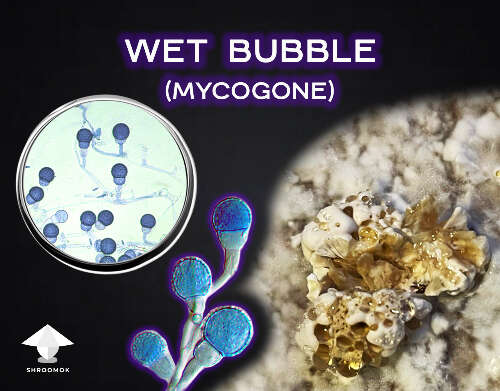 Making mushroom cake, spawn to bulk, and casing — UPDATED! Recipes for bulk and casing (for small cakes, shoebox, monotub etc), ratios, casing benefits, pH adjusting if you want to prevent mold contamination and useful notes to this process by Shroomok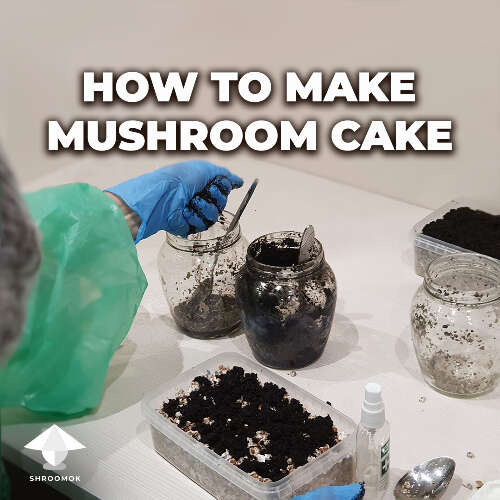 How to grow magic truffles Psilocybe Mexicana and Tampanensis — actually this ultimate guide was published between 2022 and 2023 :)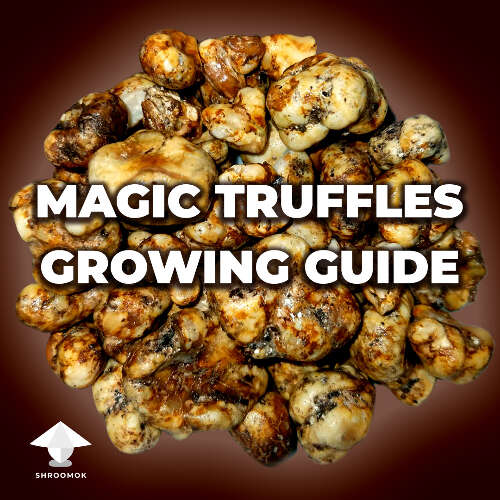 For those who interested in Shroomok a bit more
I've started a new article series to share what's happening behind the curtains of Shroomok project.
It's a first publication which is (almost) not related to Mushrooms topic, that's why I've created separate Development category for stories like that.
How Shroomok project was born — how growing mushrooms became a web project.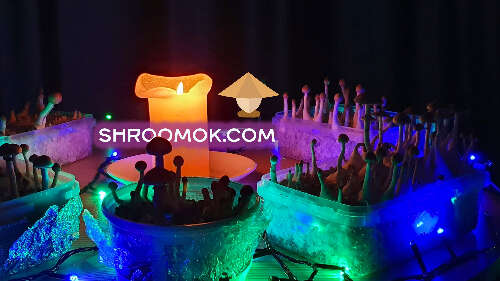 Other parts are coming soon! Hopefully.


How I spent your donations
As you know I have buymeacoffee for donations. Attentive supporters could seen the message that appeared in the summer 2022:
100% of all proceeds go to hospitallers, combat medics and volunteers who help directly Ukrainian civilians during the war
Since March 2022 to February 2023 (for 1 year) it gained ~$123, which is not much, but still can save someone's life.
I've doubled this money and sent 0.157 ETH (equivalent of $250 at that moment) to "Hospitallers"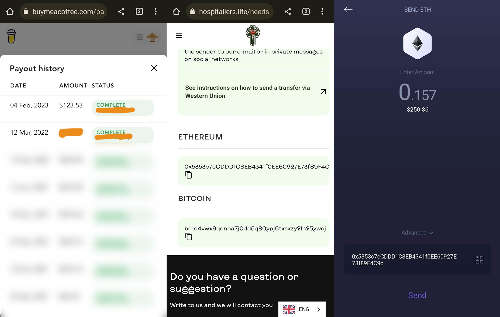 👉 Link to this transaction on Ethereum blockchain explorer
Medical battalion "Hospitallers" is a volunteer organization that provides stabilization/evacuation on/from the frontline in Ukraine. It was founded by young lady Yana Zinkevych in 2014.
I never heard of them until one day, when YouTube recommended a few dramatic videos recorded by Canadian guy. He arrived to Ukraine last spring. Since then he shares breathtaken stories from his "daily routine". Tragic, but definitely inspiring. Brandon Mitchell his name.
Link to the channel @ukraine_tbic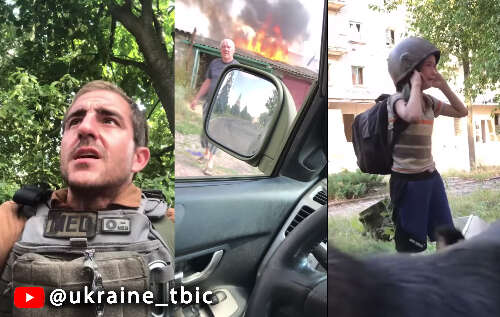 He began as a volunteer who evacuated civilians from the neighbourhoods suffering from warfare, then he joined Hospitallers medical battalion, he started broadcast their hard on-the-edge-job to buy generators and stuff like that. Actually, I don't have enough words to describe what he's doing. You'd better check it out on your own
Short BBC video about Brandon
More detailed story of Brandon
Brandon & Nika, just another working day
Brandon brings generators to medics. Hospital tour
Interview with Nika, with whom Brandon took a part in evacuations

Thank you, Brandon, Nika, and Hospitallers
Thank you dear Supporters
Thank you dear Community
Peace 🙏